Snatched from
ormery
.
go to google images
- search up your answer
- pick one image from the first page
- and post
1. The age you will be on your next birthday.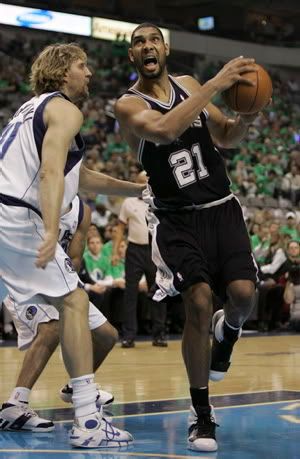 (It's not 21. XD)
2. A place you'd like to travel to
D: Not sure I wanna go there anymore...
3. Your favorite place
4. Your favorite object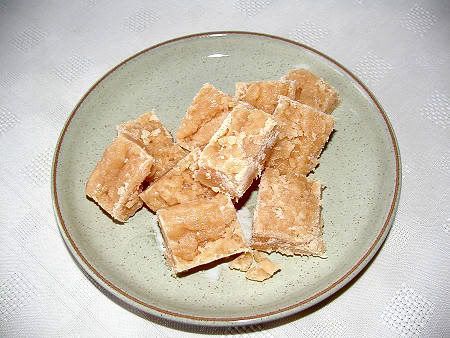 5. Your favorite food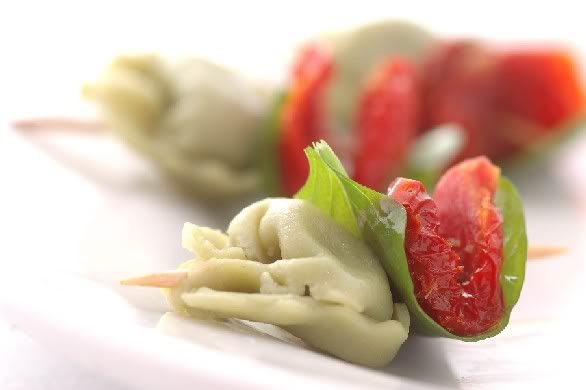 6. Your favorite animal
Lol. That cat looks PISSED. XD
7. Your favorite color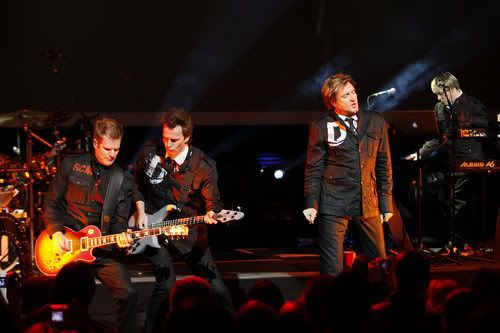 My favorite colour is...ugly British men?
8. The town in which you were born
9. The town in which you live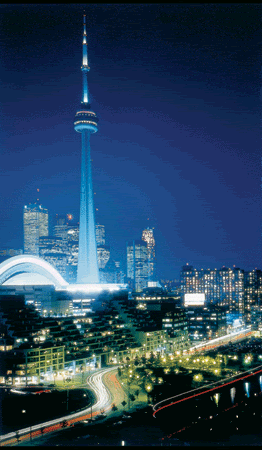 Oh, why can't you be this pretty in real life, Toronto! D:
10. The name of a past pet
O HAI THAR PANTYSHOT.
11. The first name of a past love
Ya, this is her.
LOL I wish. More this this (Which was also on the first page of answers. XD)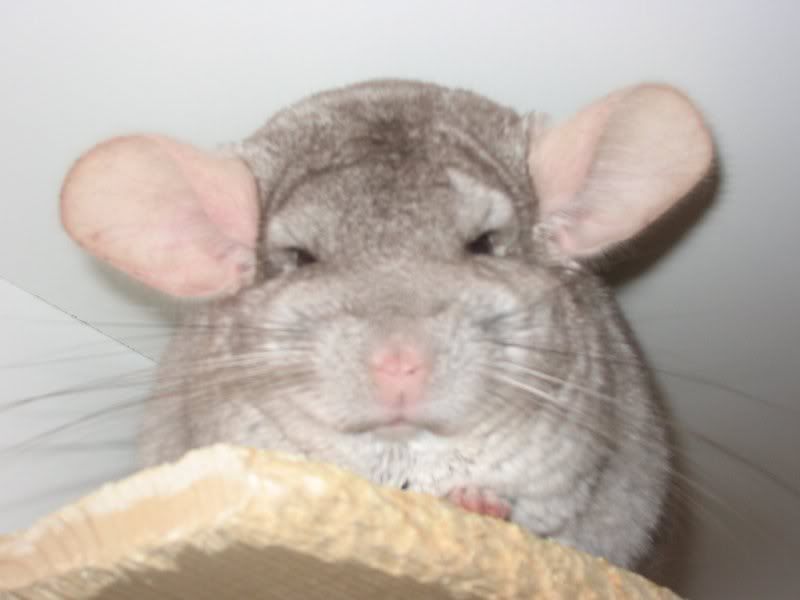 13. Your nickname/screen name

14. Your first name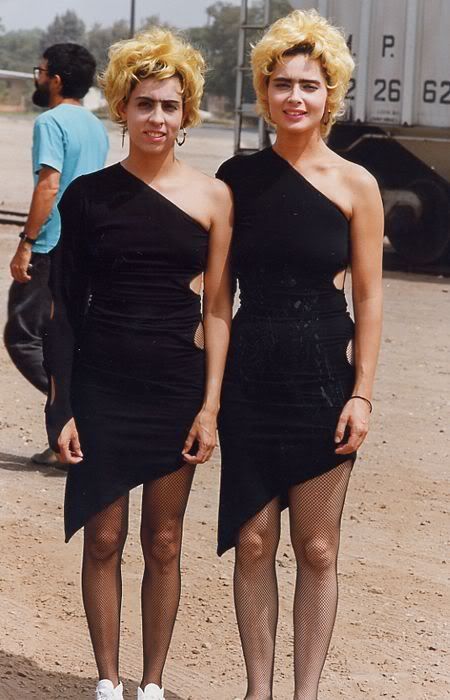 EVERY. OTHER. PICTURE but
ONE
WAS OF HANNAH MONTANA.
Everybody in my school calls me Hannah Montana...
I wish her pain sometimes...
15. Your middle name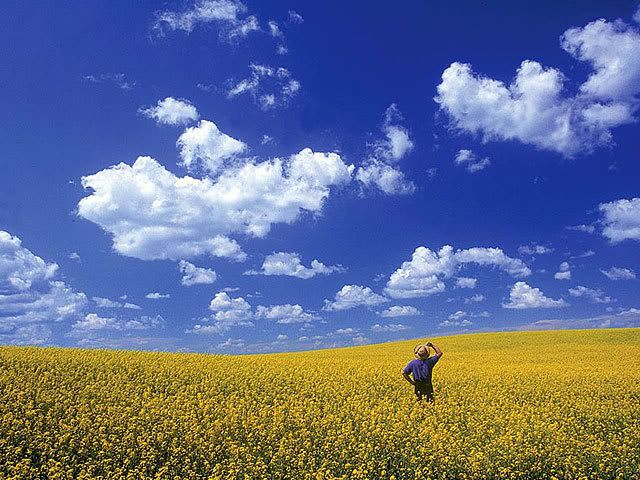 Purdy.
16. Your last name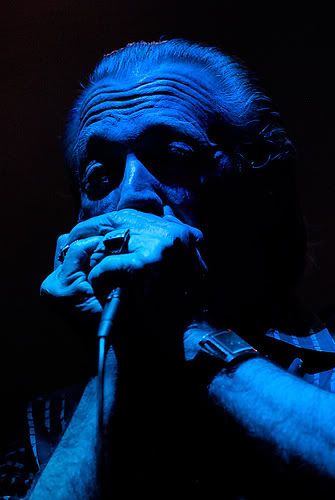 A famous harmonica playing relative of mine.
17. A bad habit of yours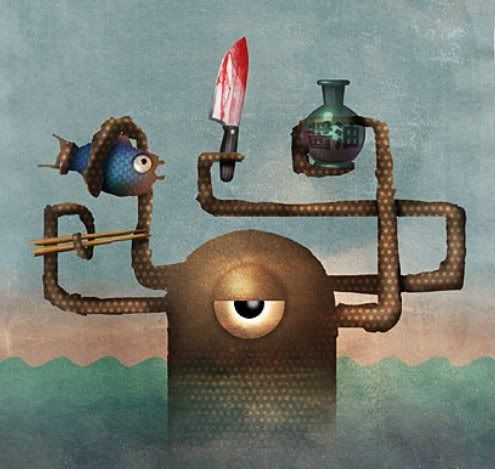 ROFLCOPTER
18. Your first job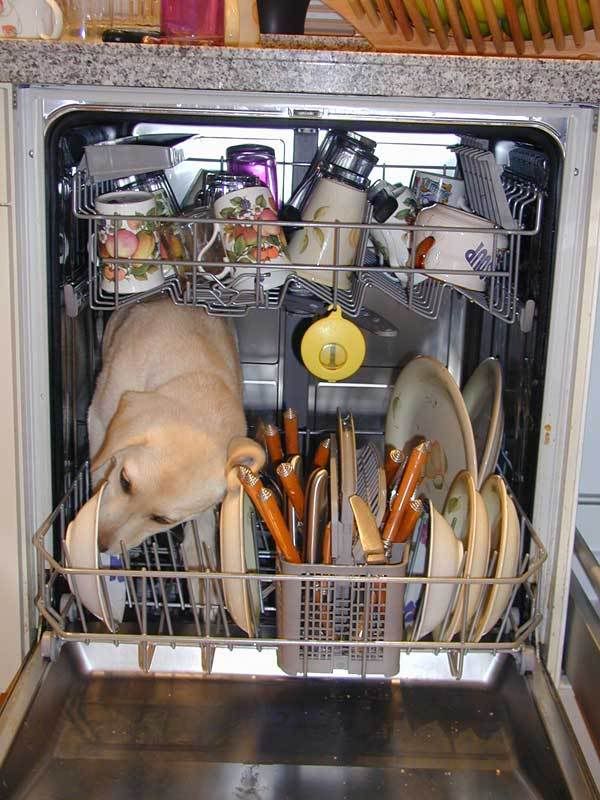 ...Dog torturer.
19. Your grandmother's name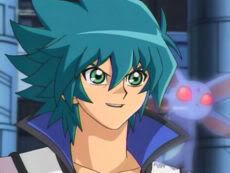 ...This Animu character actually has my Grandmother's full name. Lawls.
20. Your major in college (Hopefully one day)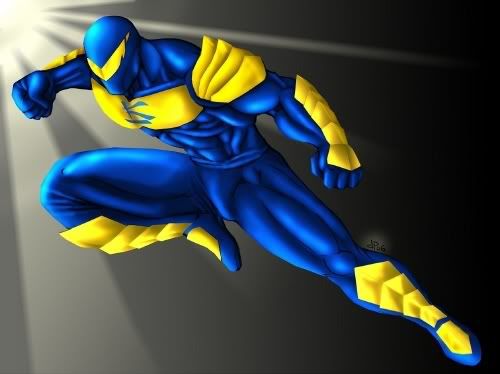 Majoring in being a SUPERHERO! :D